Annual SoulCollage® Winter Retreat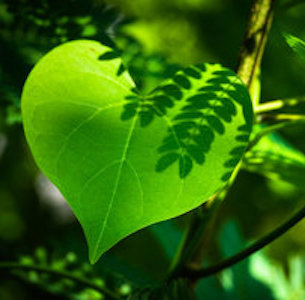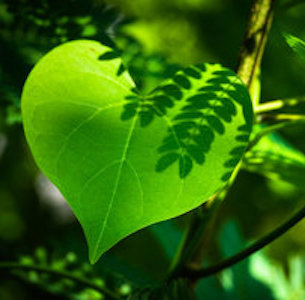 Annual SoulCollage® Winter Retreat
Let's Talk About Love - Annual Winter Retreat at Santa Sabina Spiritual Center in San Rafael - CA
Fee includes: Tuition, accommodation (3 nights) and 9 meals at Santa Sabina Spiritual Center.
Early Bird receive $50 off the chosen accommodation if paid by September 18, 2019
Standard Fee:
Commuter: $640
Shared room: $730
Single room: $790
Our Cancellation Policy
A full refund, less a $75 processing fee, is given if the cancellation is received a month before the event. This processing fee applies to all payments, whether a deposit or a payment in full.
No refund or credit is given for cancellations after that deadline, if you fail to attend, or if you leave the event early, or if you become ill, unless someone is able to take your place at short notice.
During the Retreat you will:
· Explore the facets of Love
· Expand your awareness of its presence in your deck and in the world
· Harvest love from your Neters through consultations of your deck
· Create new cards to anchor the salient steps of this journey
· Acquire tools for self care through the love that surrounds you
· Enjoy exploring and creating along with a soul minded community.
This Retreat usually fills up quickly. Especially if you wish to reserve a single room, you should register as soon as possible. Accommodations are given on a first come first served basis, unless there is a medical necessity.